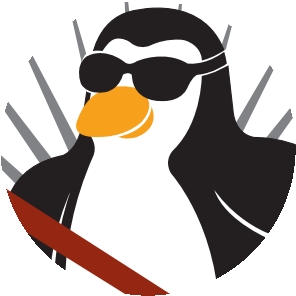 MINNEDOSA'S LARGEST POND HOCKEY TOURNAMENT + PONDSPIEL
14th annual Skate the Lake and 3rd Annual Rock the Lake will be held on February 15 + 16, 2020
How to find Skate the Lake:
We are located on the East side of Lake Minnedosa, adjacent to the Minnedosa Campground.
GPS Coordinates for Skate the Lake's location: N50 15.491 W99 49.210
Where is Minnedosa in relation to Brandon and Winnipeg?
How do I get to Skate the Lake from a major highway?
Where in Minnedosa is Skate the Lake?